Congratulations! I have to assume that you have found your way here because you have recently gotten engaged. Woo hoo!
You have probably posted pics of your gorgeous ring on all of your favorite social media platforms, and pre-decided your wedding party. This blog post will help you get a handle on the steps to take post-engagement to help you through your planning process.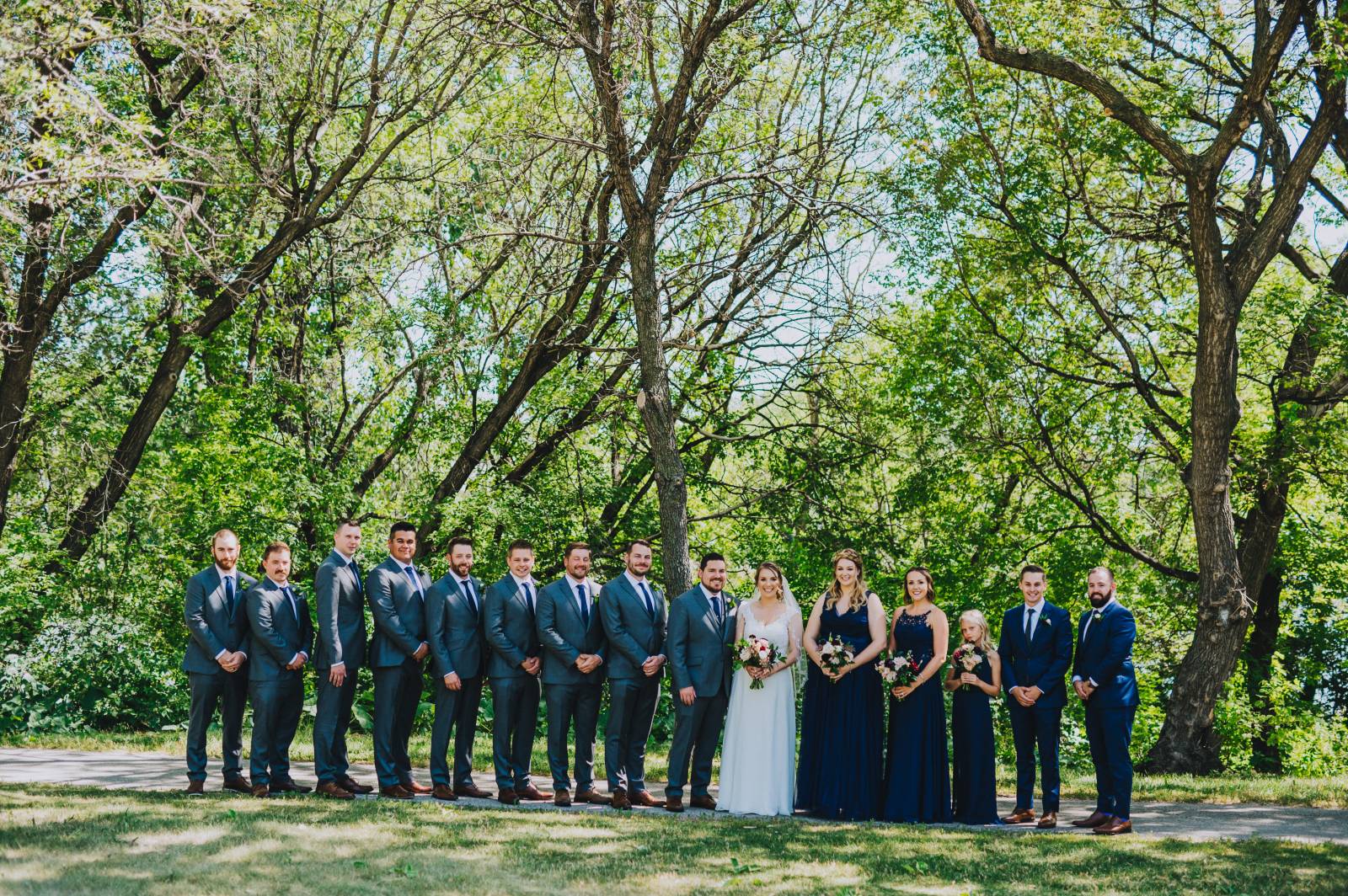 The first few things you will need to do is to determine your budget and your guest list. These things need to be decided prior to emailing any vendors or inquiring about any dates.
No idea where to start on determining your budget? This blog post will give you an idea of what weddings cost in Manitoba.
When you are putting together your budget, chat with your parents/grandparents. They may be contributing to the wedding financially. They may also have friends that they want to add to the guest list.
Ideally, the first vendor you will hire will be your wedding planner. Full service planning will be the easiest way to navigate the process. Your planner will help you create your budget, and work with you to find the venue that works best for you. If full planning isn't in your budget, or you wish to do a majority of the planning on your own- keep reading!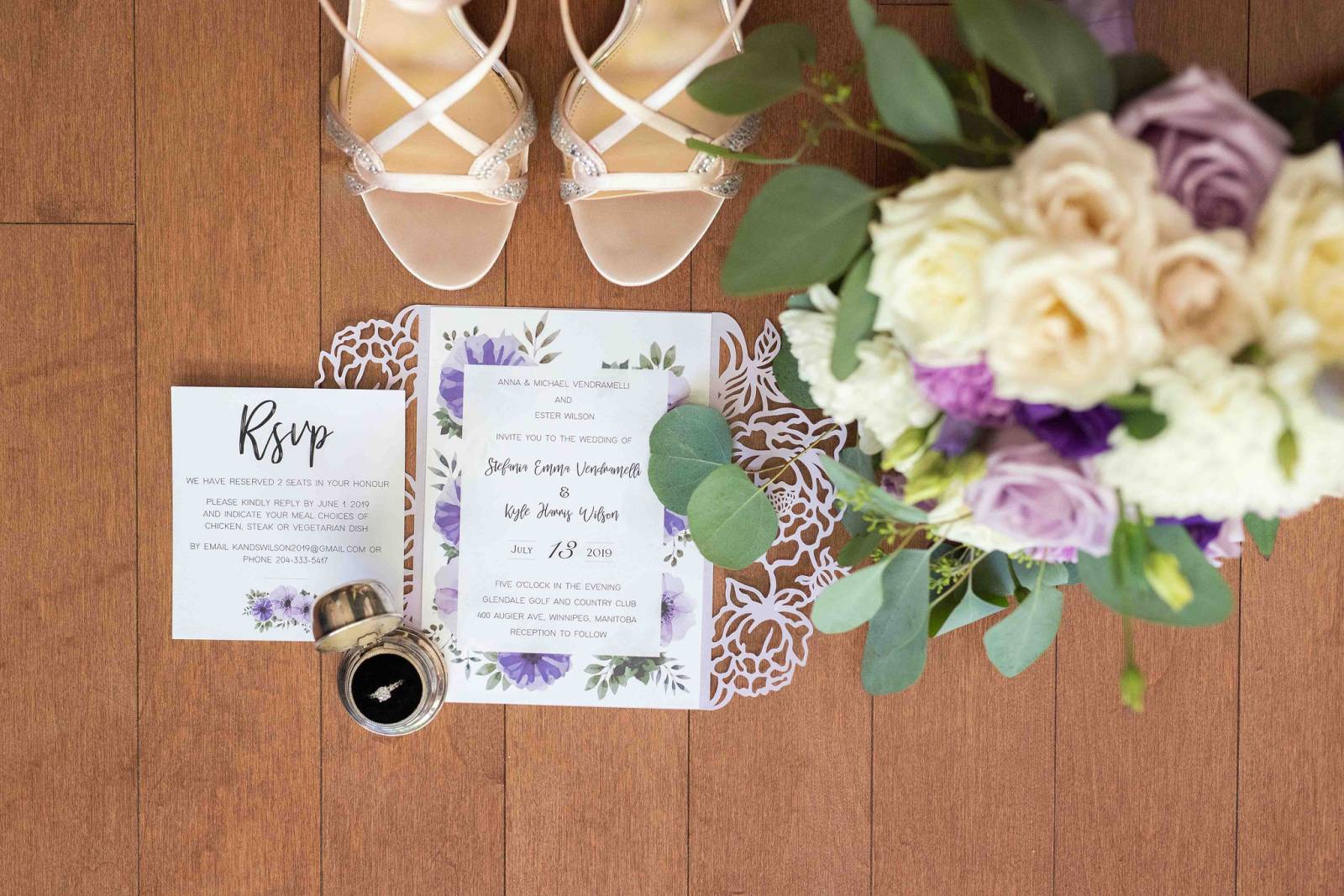 Before emailing any vendors, it's a good idea to create a wedding email address. This can look something like [email protected] . That way all of your vendor emails, wedding guest RSVP's (if applicable and email communications are in the same place. This is also easiest so that you can simply give your planner the password so everyone is on the same page.
The vendors you should be securing first are:
1) Venue for Reception/ Ceremony
2) Catering (if it's not included in your venue/reception
3) Planner (if you haven't already- even if you are just hiring for Wedding Management)
4) Photographer
5) Videographer
6) Florist (If you are hiring a boutique florist that only takes on one wedding per day/weekend)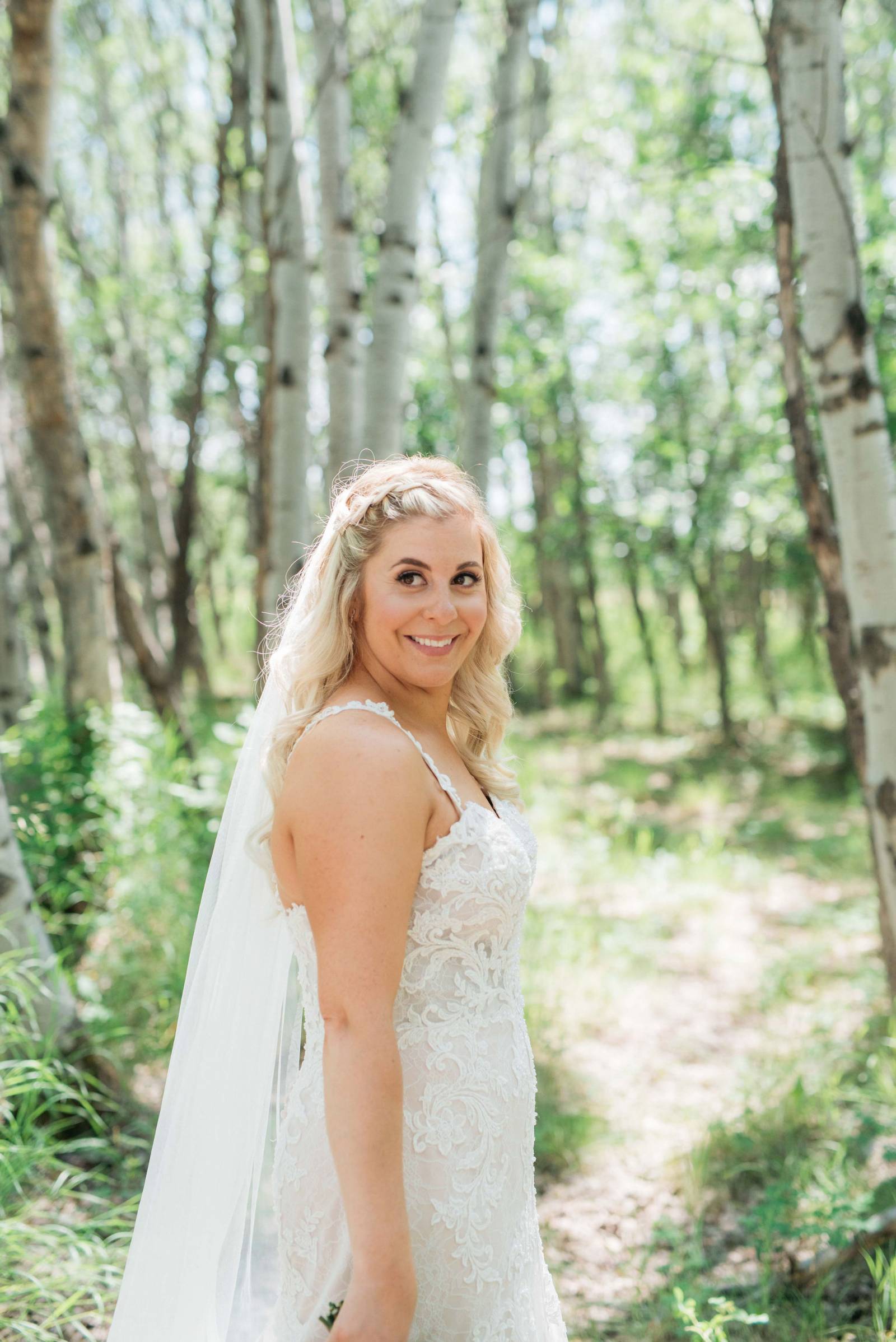 Creating a google drive to store all of your vendor contracts is the best way to keep all of those important documents in a safe, handy place. This way if you ever need to navigate a date change, you can easily access those files.
When you are uploading those contracts into your google drive, make a note of each payment amount and payment date. Pop those dates into your calendar so you don't forget to make your payments in a timely manner!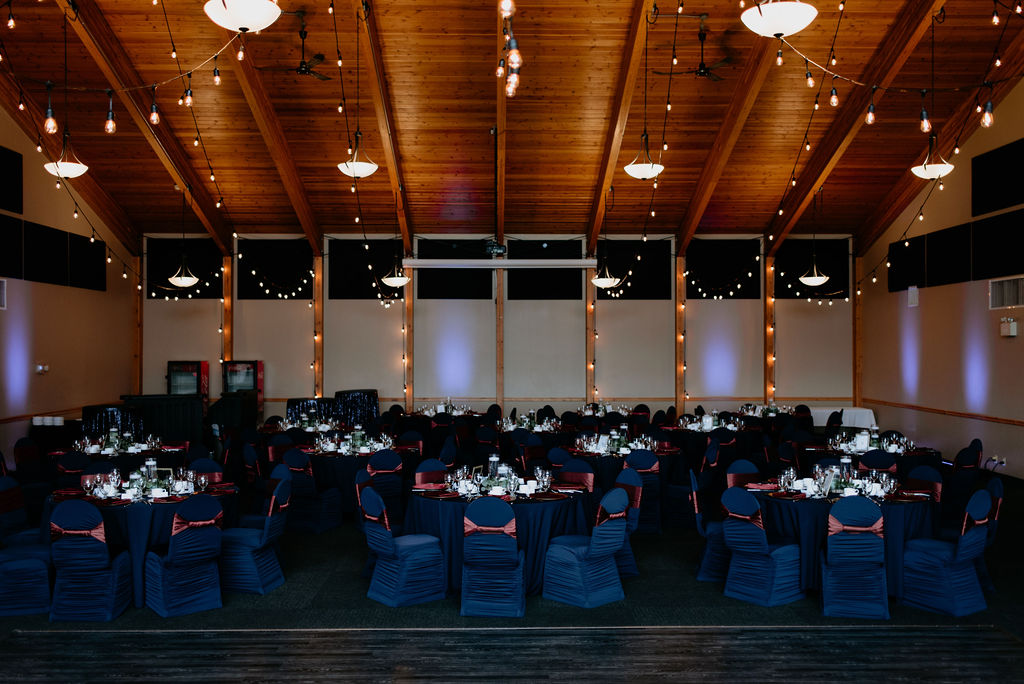 Once your vendors are secured, you will likely start planning your wedding social! Don't forget to create a wedding hashtag so your friends and family members can follow along throughout your planning process.
Planning a wedding is supposed to be fun, if at any point it doesn't feel that way, reach out! We are happy to help get you back on track!
Happy Planning!