I often hear brides/grooms asking this question in many Facebook chat groups or in email communications with other vendors. Why do planners cost so much?
I can't speak to planners that work on their business as a part time side hustle, because their expenses will be much different. Their time will be allocated differently. They are still receiving a full-time salary from their job. What I can speak to is why full-time wedding planners "cost so much".
Preparation:
Before we have even started working with you, we have spent HOURS upon HOURS creating the documents that you will receive. The on-boarding package that I send to my clients upon booking has tons of checklists, tips, tricks and spreadsheets to facilitate your planning process. These documents get updated every quarter to ensure they are still relevant and to add in additional information. These documents are all customized and tailored to your wedding day. Keep in mind that budget friendly planners (meaning less then 50% of the average cost of a coordinator in Canada) will be a bit more cost-effective up front, but in the long run an experienced planner will save you lots of your hard-earned money.
One of the documents that you will receive in our on-boarding package is our preferred vendors list. This list is full of credible, reputable vendors that we have worked with. Most of them offer discounts between 10-30% of the total cost. This can save you hundreds or even thousands depending on the size of your wedding.
The average cost of a wedding coordinator in Canada, according to a study by Wedding Wire is $1850 and can go up to $3000. Keep this figure in mind when scouting out planners. Also note that with hundreds in savings because of the preferred vendors list that your planner has provided you with, you technically aren't paying that full amount.
Additionally, as part of the code of ethics set out by the WPIC, any certified planner can not be taking any kick backs (or commission) from the vendors you are hiring. We pass our discounts and benefits directly on to you as a client.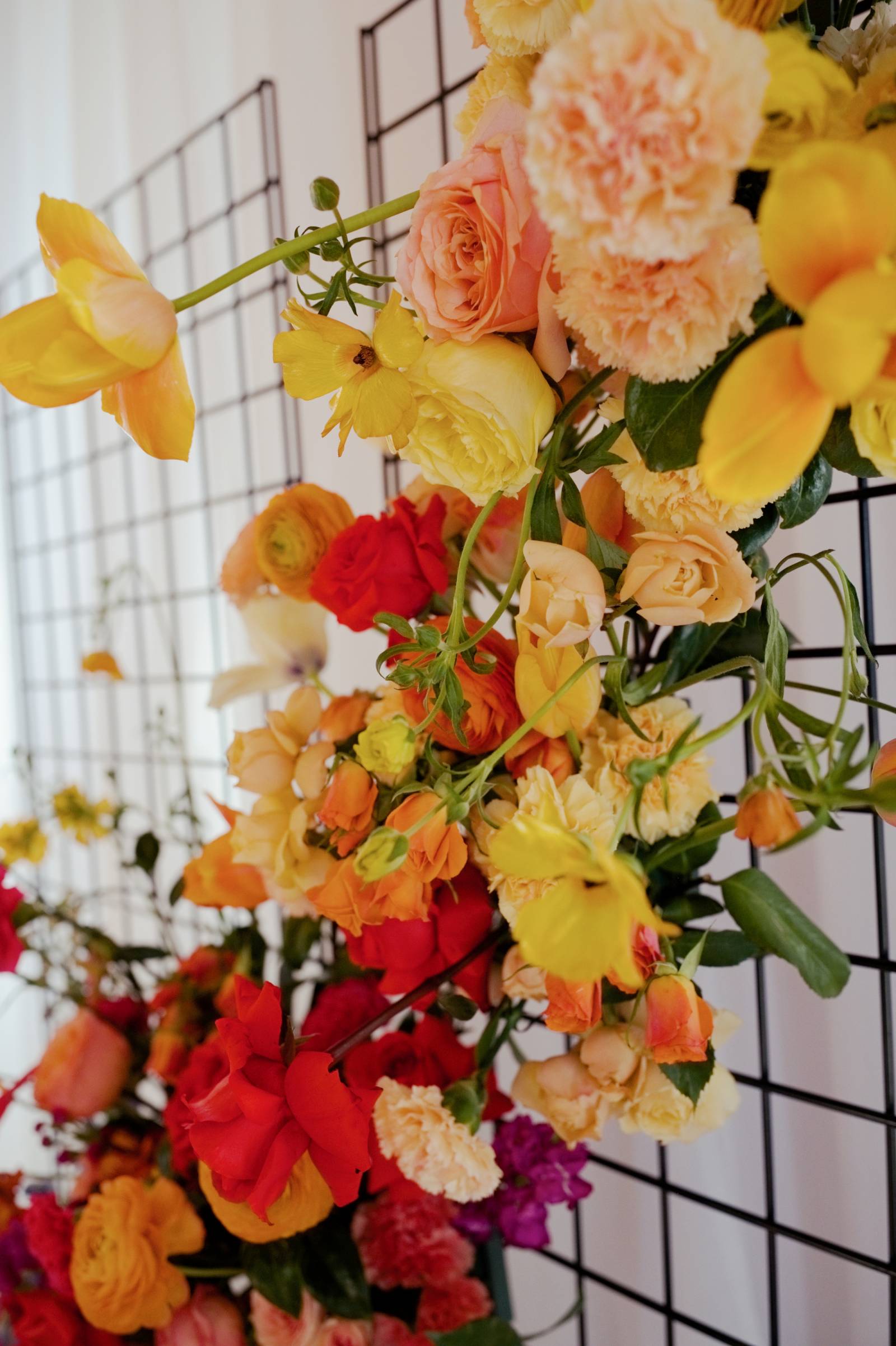 Communication:
Not only are we communicating with you throughout your entire planning process via email and phone, but we are also the main point of communication with your vendors. On average we email with our clients 2-3 times per month over the course of an 18-month planning process. Of course, this can be higher based on specific circumstances. Each email requires research or knowledge to respond to. In additional to communication with the brides/grooms, we are also in communication with your vendors. Anytime they have a question, we are the go-to.
Even though we strive for healthy boundaries and a work/life balance, the honest truth is that if you (or any of your vendors) email us with an emergency after hours the day before the wedding, it is our job to help you. If something goes catastrophically wrong at the rehearsal, we aren't leaving at the contractual one-hour mark, we are finding a resolution. Essentially, we are consistently on call, and our work hours are never set in stone. The peace of mind that comes with having a calm, educated professional on the receiving end of the panicked phone call you are placing is invaluable.
Travel Time:
We are accompanying you to vendor meetings. Our full planning clients often have a minimum of 1 meeting per month throughout the planning process. We will accompany you to all of those meetings. The time and fuel over the course of our time together is factored into the fee that you will be paying. When we accompany you to those vendor meetings, we know all the questions to ask to ensure that your time is well spent. You won't need to return for a follow up meeting because you may have forgotten to ask questions during the initial meeting.
During these meetings, we will take the notes. We will store the documents for you. We will bring the documents that you need for the meeting. The preparation time for each meeting is also factored into the fee that you are paying.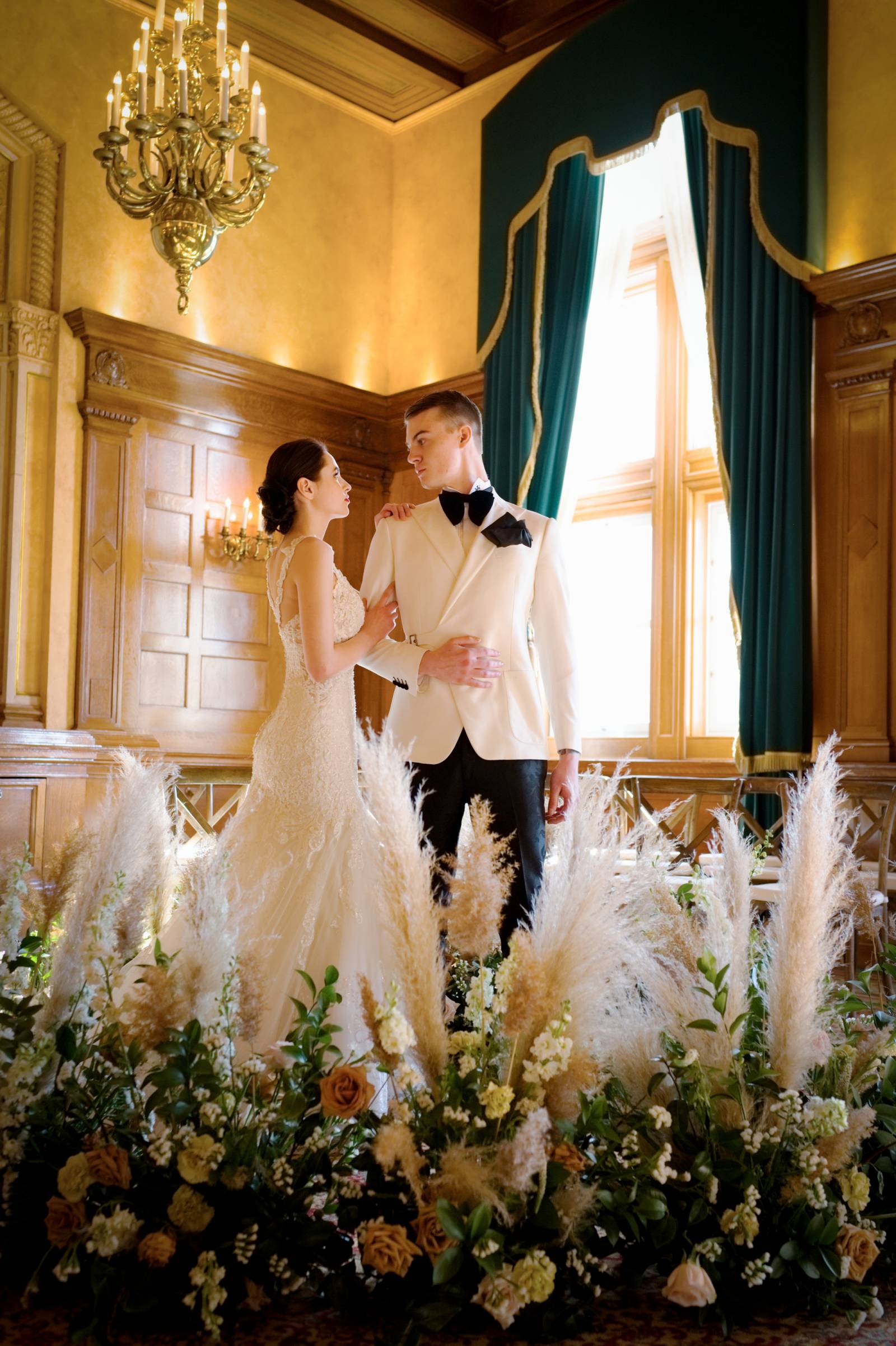 Wedding Day:
On your wedding day you will likely see your planner for about 8 hours. This time does not include the 2-4 hours that they put in doing behind the scenes set up for your wedding day. This also doesn't include travel time, especially if you are having an out of town wedding. You also need to consider that the rehearsal is not factored into this time either. Your planner will also likely have 2-3 staff members onsite throughout the day that are being compensated financially for their time.
Another thing to keep in mind is that your planner comes prepared with printed copies of your timeline. This will likely include an extra copy in case your emcee forgets to print one. Our email communications are also handy in case a vendor has a question about ANYTHING. We are the glue that holds the event together. We cover the grey areas between vendors. We are constantly coaching the vendor team. We come with a fully stocked emergency kit (that costs hundreds of dollars to stock) in the event that you need a clothing steamer, a hair dryer, double sided tape or a pack of batteries. The items in our emergency kit are available for you to use, to ensure your event is seamless.
Post- Wedding:
Our job doesn't end when the wedding does! I can't tell you how many brides have followed up after the wedding with questions related to the vendors that we have intervened and helped out with. I sent in my marriage license, but haven't received anything yet. What do I do? I haven't received my video yet and I am past the contractual timeline, what do I do? How do I change my name? This situation happened on the wedding day and I don't know how to address that with the vendor/family member, please advise. I promise that no matter what arises after the wedding, you can always reach out for help. We are here to support you throughout your engagement and after the wedding day.
Business Expenses:
In addition to the direct items that you see that carry a cost, there are tons of behind the scenes expenses that also need to be accounted for. The online booking calendar that you used to book your meetings, the website that you navigated to find us, the cloud-based systems that we use to store your documents/vendor contracts, the software program that we used for our floor plans/questionnaires/invoicing. Those are only a few of the items that carry a cost that benefit you in the planning process that are rolled into the coordination/planning fees.
If you are still with us reading this far into the post, thank you for being here. We hope that you feel educated and inspired. We hope that when you reach out to inquire with your future planner, you will understand that a price tag for "day of coordination" (which by the way is a unicorn- see more here) is not only one day. For these reasons (and so many more) this is why wedding planners are "so expensive".
Happy Planning!