We love when we get to work with Black and Gold Photography. Not only are they always great to work with, they capture some creative photos!
Check out this vendor spotlight on Black and Gold Photography and pop over to our blog to see a few of the weddings & events we have done together.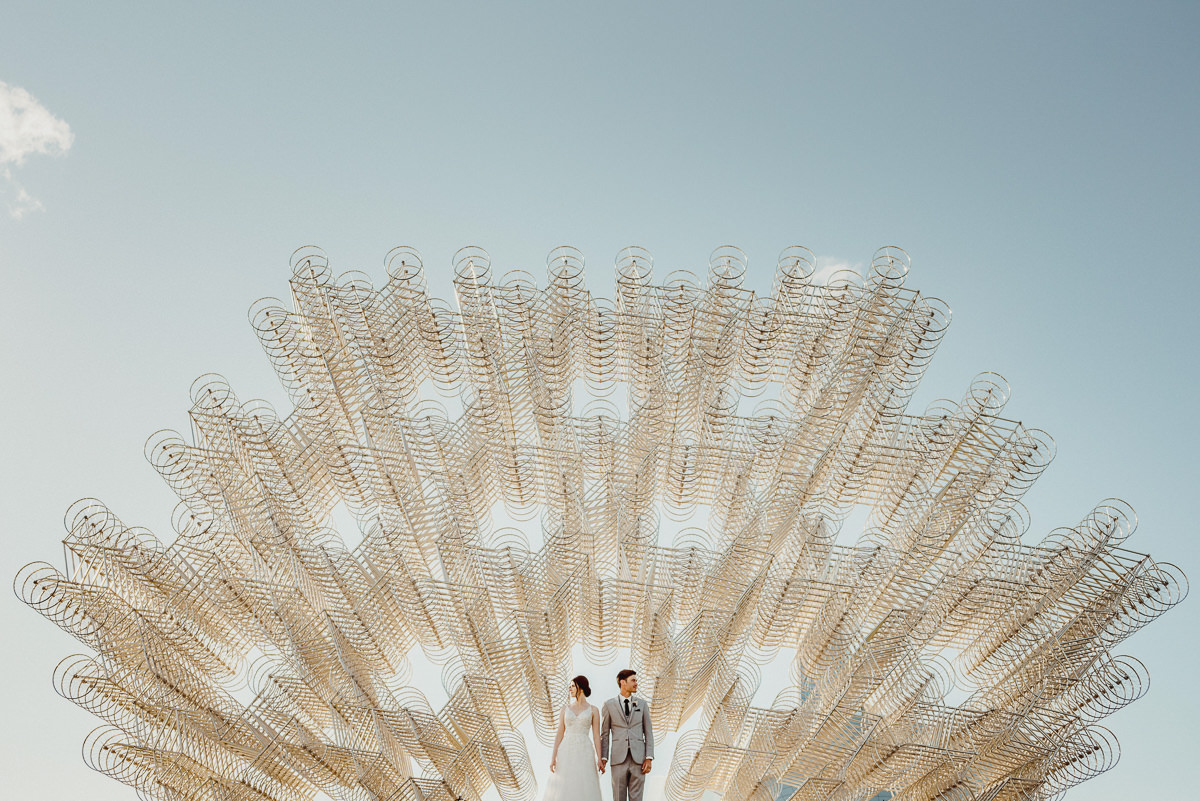 - What do you do and who do you serve?
We're Cheryl and Joel; a husband and wife photography team. We love photographing weddings for fun-loving, easy-going couples.
- How and when did you get started in the industry?
As of this year 2021, we've been in the wedding industry for over 20 years but started photographing weddings 10 years ago.
- Where are you based and where do you meet with clients?
We are based out of Winnipeg, Manitoba. We meet with most of our clients online.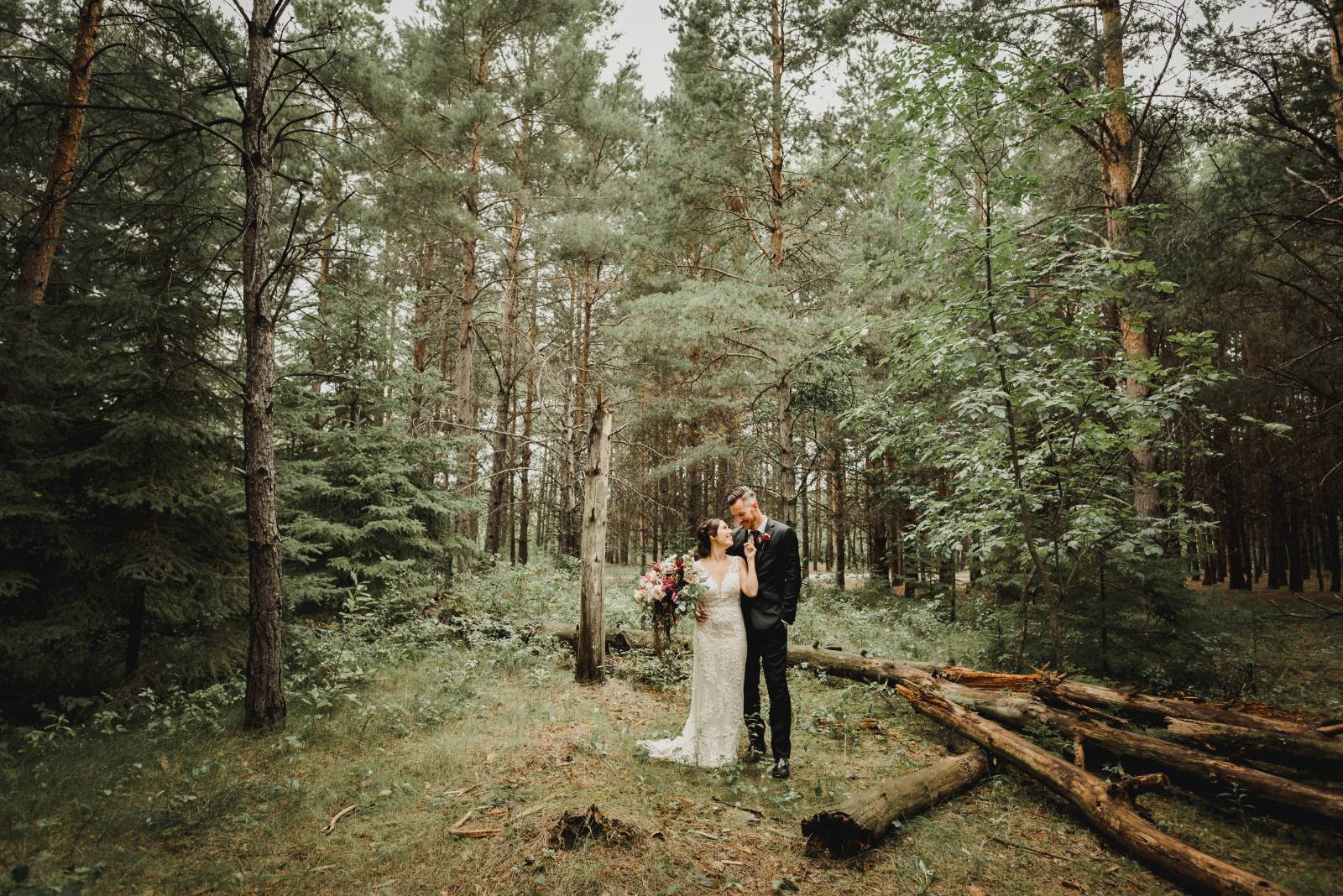 - What services do you offer?
As of now, we offer photography services for Weddings, families and commercial businesses.
- What is the biggest trend you have seen since being in the industry?
Weddings are becoming more intimate with guest lists under 100 people.
- Which venue do you work in the most frequently?
We love the variety of venues that Manitoba has to offer but we've found ourselves at Hawthorn Estates quite a bit in the past few years.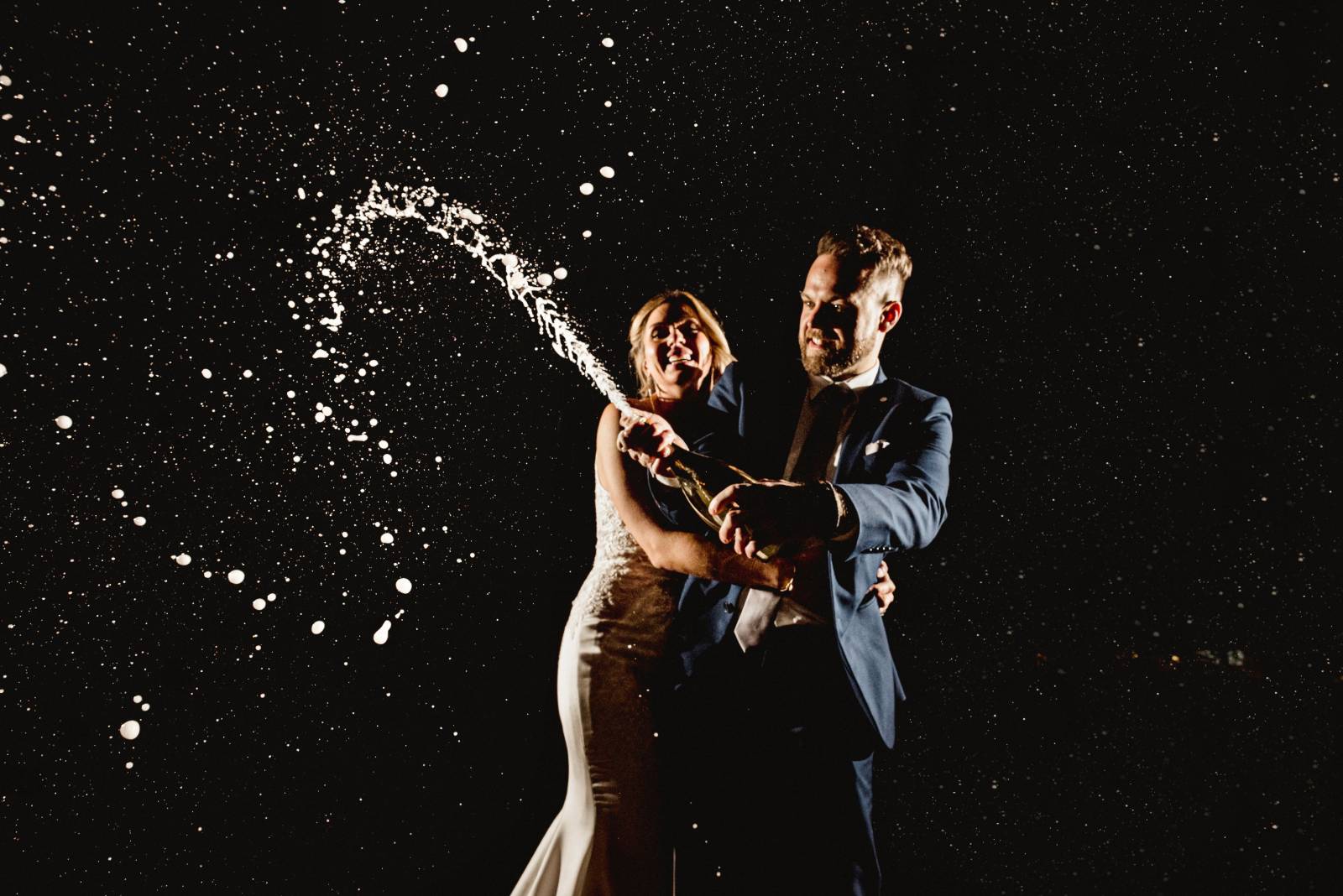 - How far in advance do your clients typically book you?
1-2 years.
- Can you give us one of your industry tips that brides or grooms don't often know?
Personalize your wedding day as much as possible and it's ok to ditch typical wedding day traditions.
- How do you stand out?
We provide variety to our clients. This means we give creative, fun and formal photos while using all kinds of light. Because there are two of us we're able to do so quickly and efficiently.