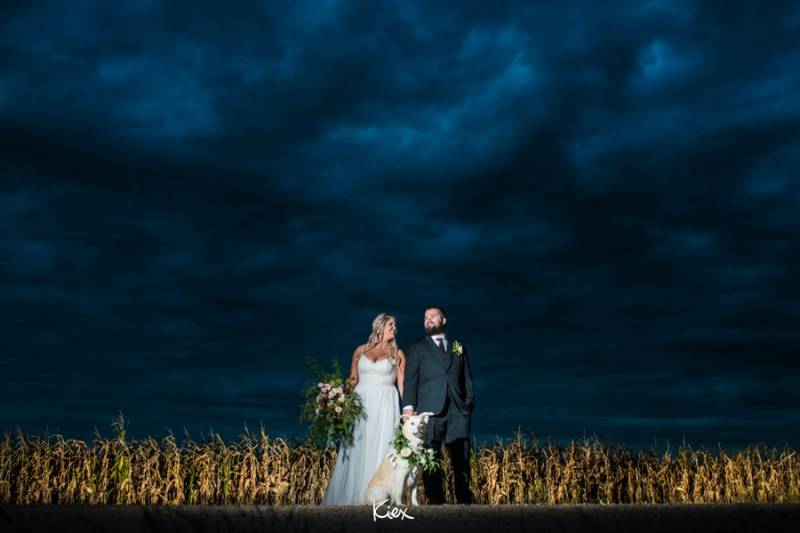 Krystal and Kyle- September 15, 2018
Krystal and Kyle got married at La Lune Wedding and Events in St. Pierre Jolys, Manitoba. They reached out to me early in 2018 to hire me as a legality signer for their wedding. We signed their marriage license together privately in the bridal cottage at La Lune, with their parents and their witnesses. They did not have a traditional wedding ceremony or any other vendors present at the signing. I didn't meet Krystal or Kyle prior to the signing, and we only spent a few short, meaningful minutes together.
I am so thankful that Nancy from Kiex Fotography shared some of these gorgeous pictures with me, otherwise I wouldn't have seen how gorgeously everything turned out! Nancy is a super creative, modern, easy going person with a keen eye for details. If you love these creative photos as much as I do, you might want to contact her to book your special day!
Photographer: Kiex Fotography
Legality Signing: Tricia Bachewich Events
Venue: La Lune Wedding and Events
Florist: Fresh Cut Downtown
Make Up: 2 Chicks and a Bag of Makeup
Hair: Prep Hair
Dress: Chantals
Suit: Moores
Ring: Appelts
Sweets: Peg City Sweets
Catering: Danny's Whole Hog
Transportation: Tony's Team Transport
DJ: DCS Music