A lot of my clients have been asking me how I work from home productively as they all navigate this new phase of our daily lives. Although I will admit that working from home is a bit more difficult with three kiddos in the mix. Here are my tips for being productive, all while working in the comfort of your own home!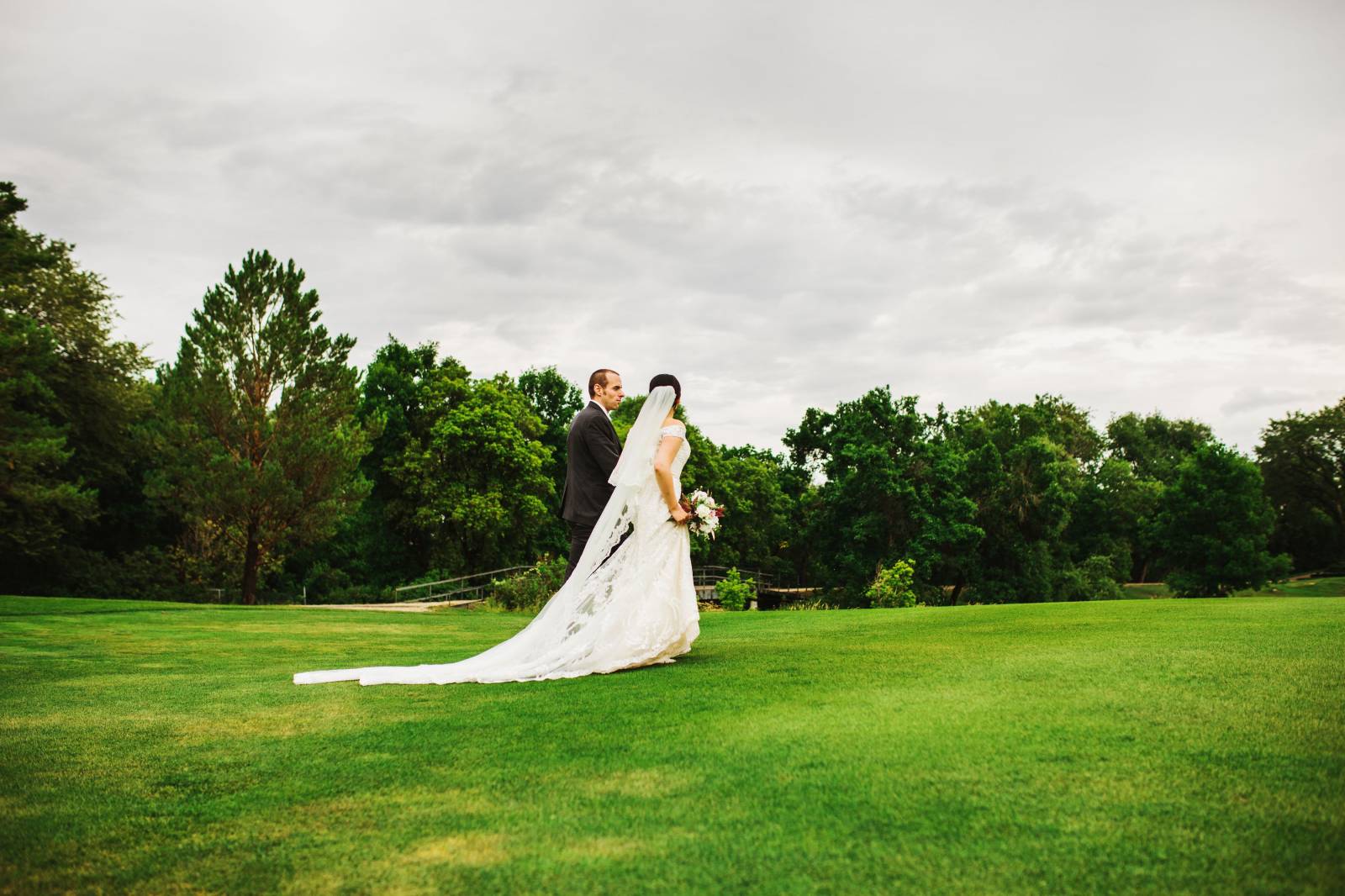 First off, get dressed. Even if you aren't leaving the house, getting dressed helps wake you up... and feel a lot less cozy and likely to hop back into bed. I personally wear shoes in my house (indoor shoes of course) but for some reason it helps me not lay on the couch with my feet up!
Set designated breaks for yourself. However your day was previously structured, take those same breaks. Break for lunch, have a coffee break, end your work day at the same time it ended when you were going into the office.
Have a designated work area. I know I personally can't work in my bedroom or living room since it would be distraction central. Carve out a tiny office area to train your brain that when you get to that location, you are in work mode.
Now that you are no longer commuting to work, do something with that re-gained time! Listen to an audio book, take a walk, make a nice breakfast, whatever makes you happy! It's important to stick to your same schedule and wake up time since you will eventually go back to work and adapting to that will be easier if you aren't used to sleeping in every day.
Find motivation. I personally love to set mini goals and mini to-do lists for the day. I get an extreme sense of satisfaction when I cross something off of my list!
Stay Safe! xoxoxo