Where do I even begin with the official year two of Tricia Bachewich Events? It's been a whirlwind of a year so stick around to learn the highs and lows of a female small business owner in Winnipeg!
This year I had the pleasure of working with 44 couples. I am sure many of you that follow me will think, what? She has 64 clients last year, what happened?
Do you want to know what happened? I realized that 64 weddings in a year was WAY busier than I ever wanted to be. It was more time spent away from my family, it was longer nights, missing milestones and all around not the reason I started my business. I started up Tricia Bachewich Events to have the flexibility and freedom to spend more time watching my kids grow. I wanted the opportunity and accountability to work from home. This year I have had the pleasure of working with a lot more full planning clients, and a few less couples who hired me as their marriage commissioner so it's been a bit more time consuming.
Being a part of 44 weddings as a solopreneur was not easy. It would not have been possible without all of the love, support and advice from my husband. I know most days when I come home and chat his ear off about the design of an upcoming wedding, or the client that just secured an amazing vendor, he could honestly care less. Weddings are not his jam. Talk to him about the newest saw, or how to build literally anything and he's in. But he patiently listens, he makes my meals, he cleans up after our kiddos and he takes on a very large portion of our parenting in the summer months. I am not sure that he will truly ever understand what a large part of my business he is.
The year started off with a bang when I was a part of the Wonderful Wedding Show in January. I was able to meet and connect with so many clients. I truly feel that being a part of something so large allowed me to "choose" the clients I wanted to work with. I passed up the opportunity to work with some couples that I felt weren't the right fit for me, and that is totally ok too. I am slowly finding my niche and I am very proud of that. I will be taking place in the 2020 Wonderful Wedding Show again, and I hope to meet you!
Following the Wonderful Wedding Show, I was a vendor in the Interlake expo. It is a very small scale wedding show that took place in Selkirk. Talk about ALL of the feels! It's an incredible feeling having a bride walk through any type of trade show, wedding show or inspiration gallery and select Tricia Bachewich Events. It's a feeling I still can't quite describe.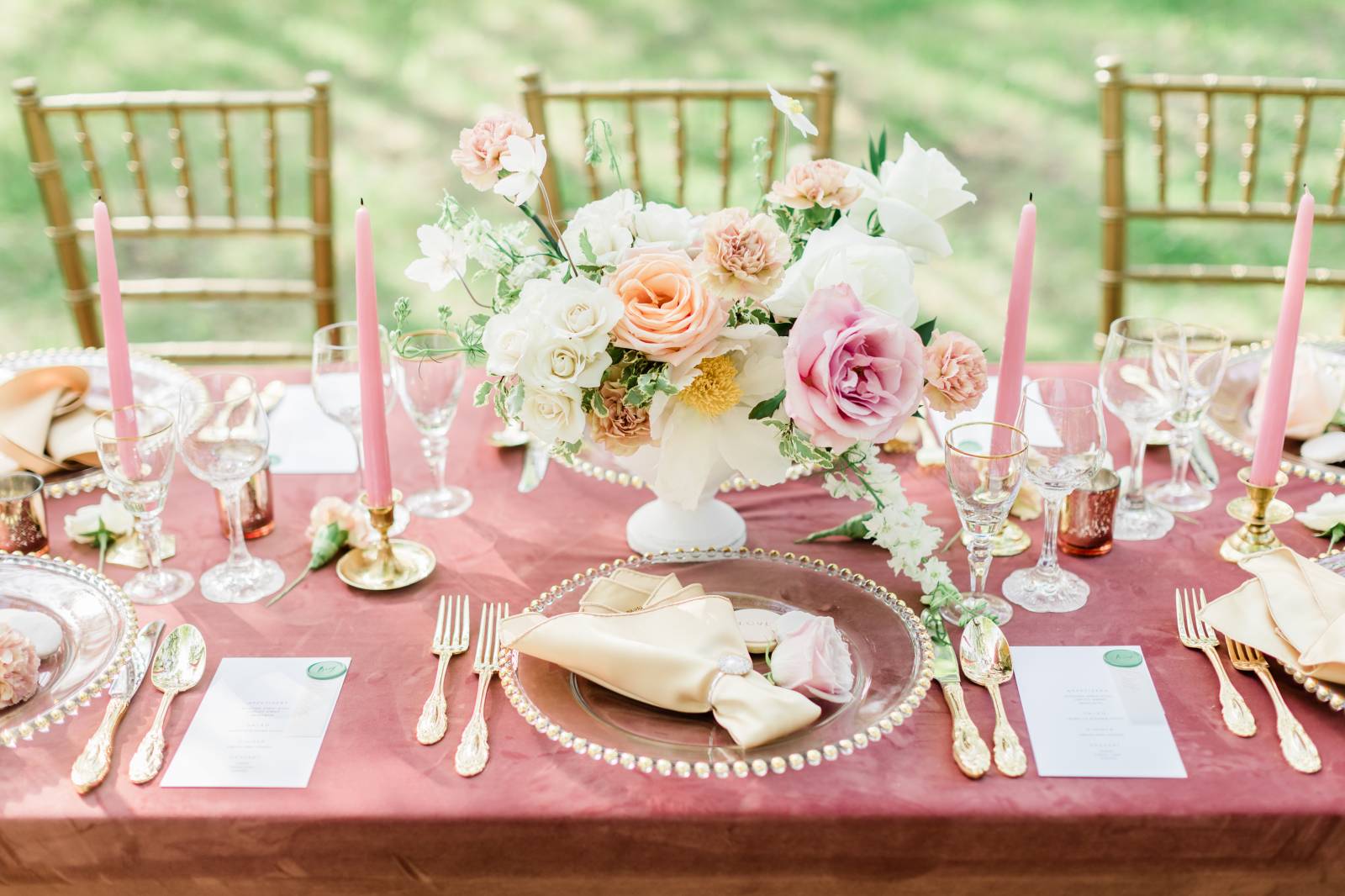 Spring was an extremely busy time for Tricia Bachewich Events. Professionally, I hired an accountant. This is something that should have honestly been done long ago.
I also took quite a few of Renee Dalo's modules in her Wedding Management courses online. This allowed our team to upgrade our packages and really focus on what our clients are looking for. The feedback we received from our clients this year has solidified that it was all worth while.
While working through the hiccups of having an accountant and building our educational resources, we also went through a brand refresh with Clear Quartz Creative. I truly didn't feel excited about our previous logo, it felt cheap, outdated and blah. I am super happy with the new creative results, and feel that it reflects our values and emotions.
Throughout all of this, we were part of two incredible Styled Shoots. The first one(pictured above) took place at St. Boniface Golf Club for the Local Love Show. It was a modern, romantic styled shoot.
The second one (pictured below) allowed me to be listed on the Starlit Point preferred vendors list and it was featured on Be Spoke Bride!! Let's take a minute to insert the biggest happy dance EVER.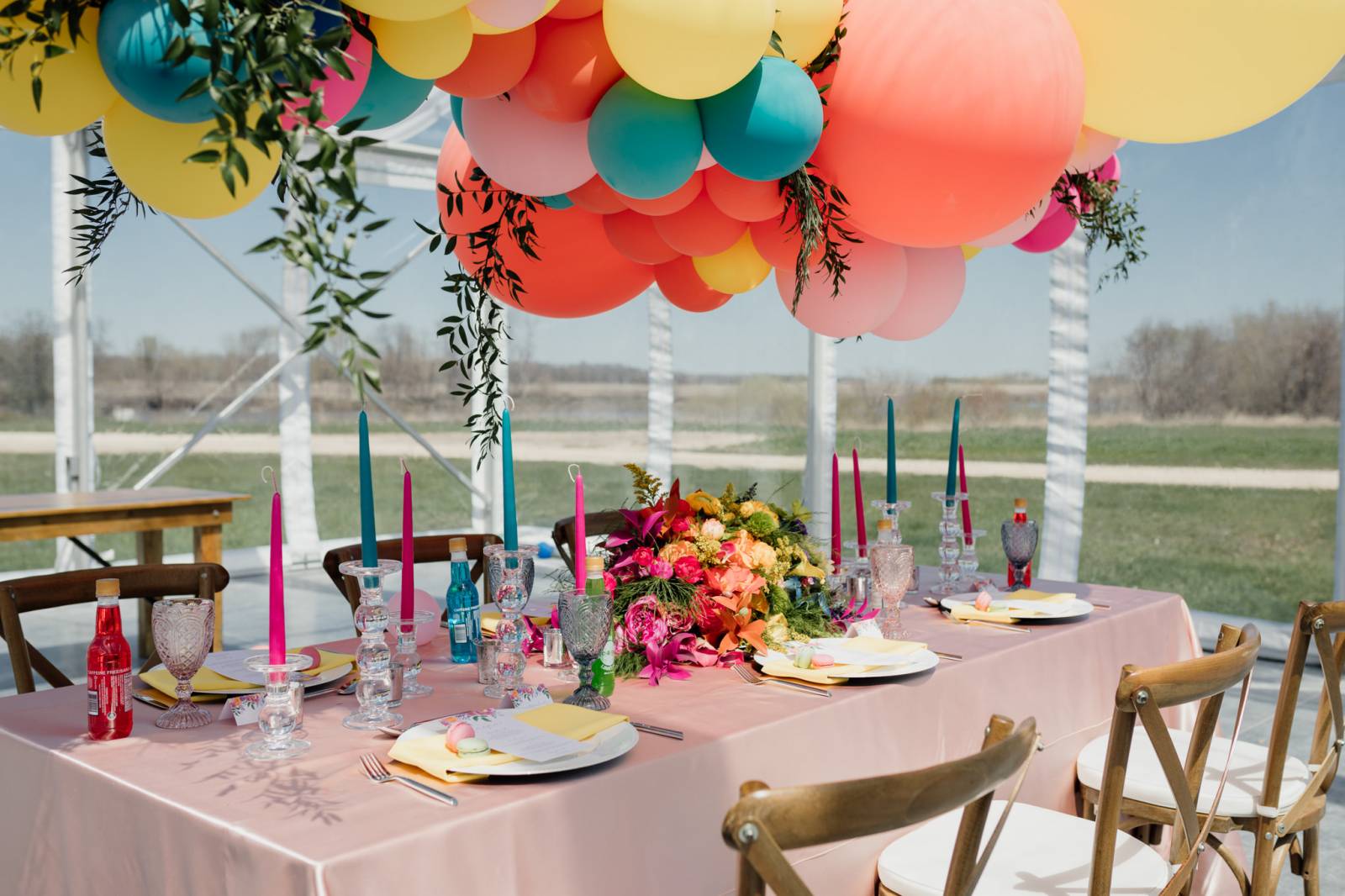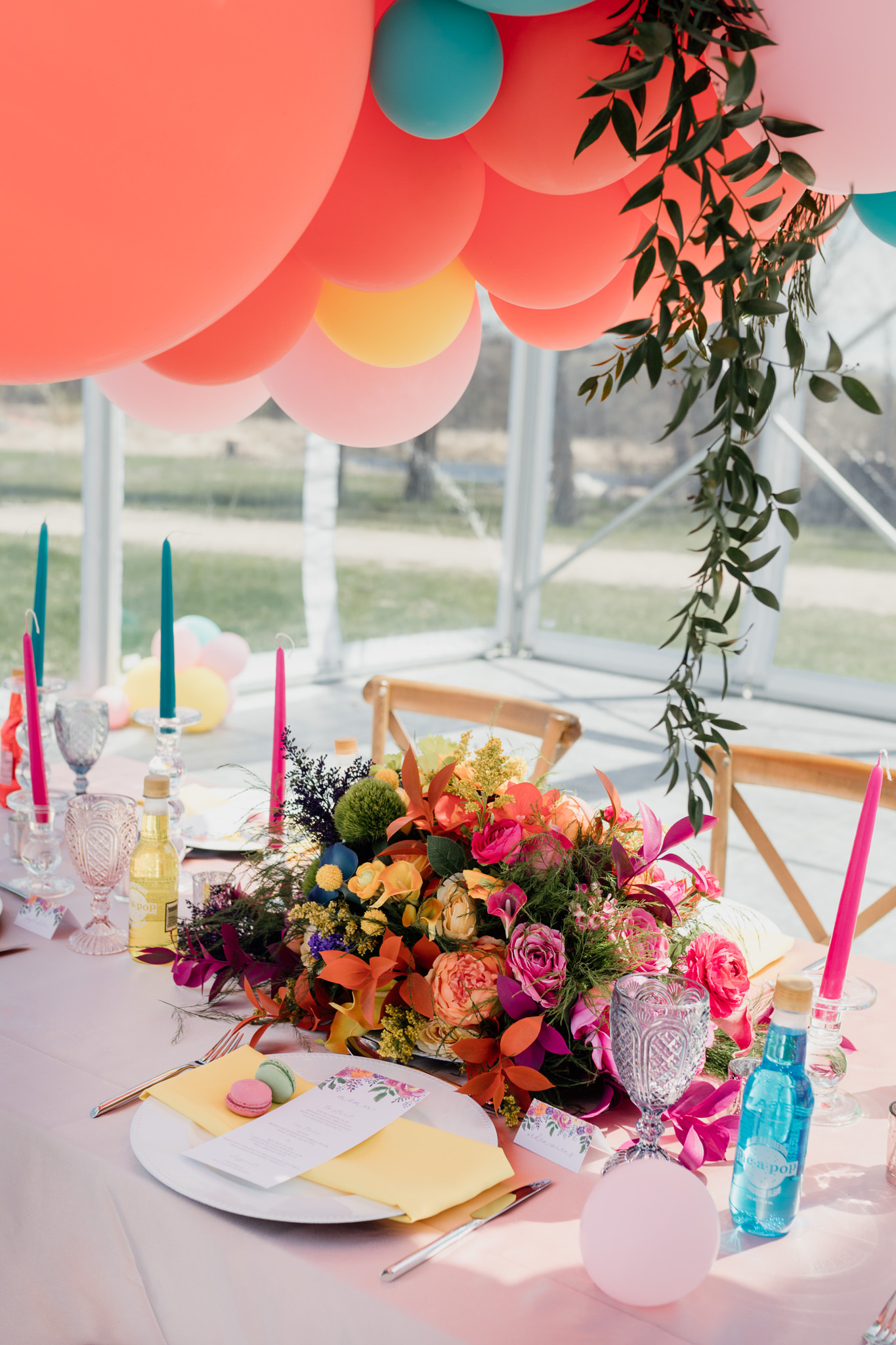 I had the pleasure of working with the Light Refinery this year as well for some much needed updated branding photos. I had no recent photos of myself, the face of my company. We spent the morning at the Forks, and got tons of photos. I was also featured on Planner's Lounge. It' s an amazing feeling being featured, especially by such a power house female business owner like Debbie. Seeing the analytics on how many people read through that post was incredible.
I also had the privilege of working in some pretty incredible spaces this year. To name a few, Glendale Golf Club, Pineridge Golf Club, Niverville Heritage Centre, St. Boniface Golf Club, Southwood Golf Club, The Gates on Roblin and the Metropolitan Events Center. In addition to all of the gorgeous wedding's I was a part of in 2019, I also had the opportunity to plan a handful of corporate events.I am super excited for all of the new places I will get to work in 2020 and the number of small scale restaurant and tent weddings I have. Ahhh! I literally am having a few pinch me moments writing this blog post.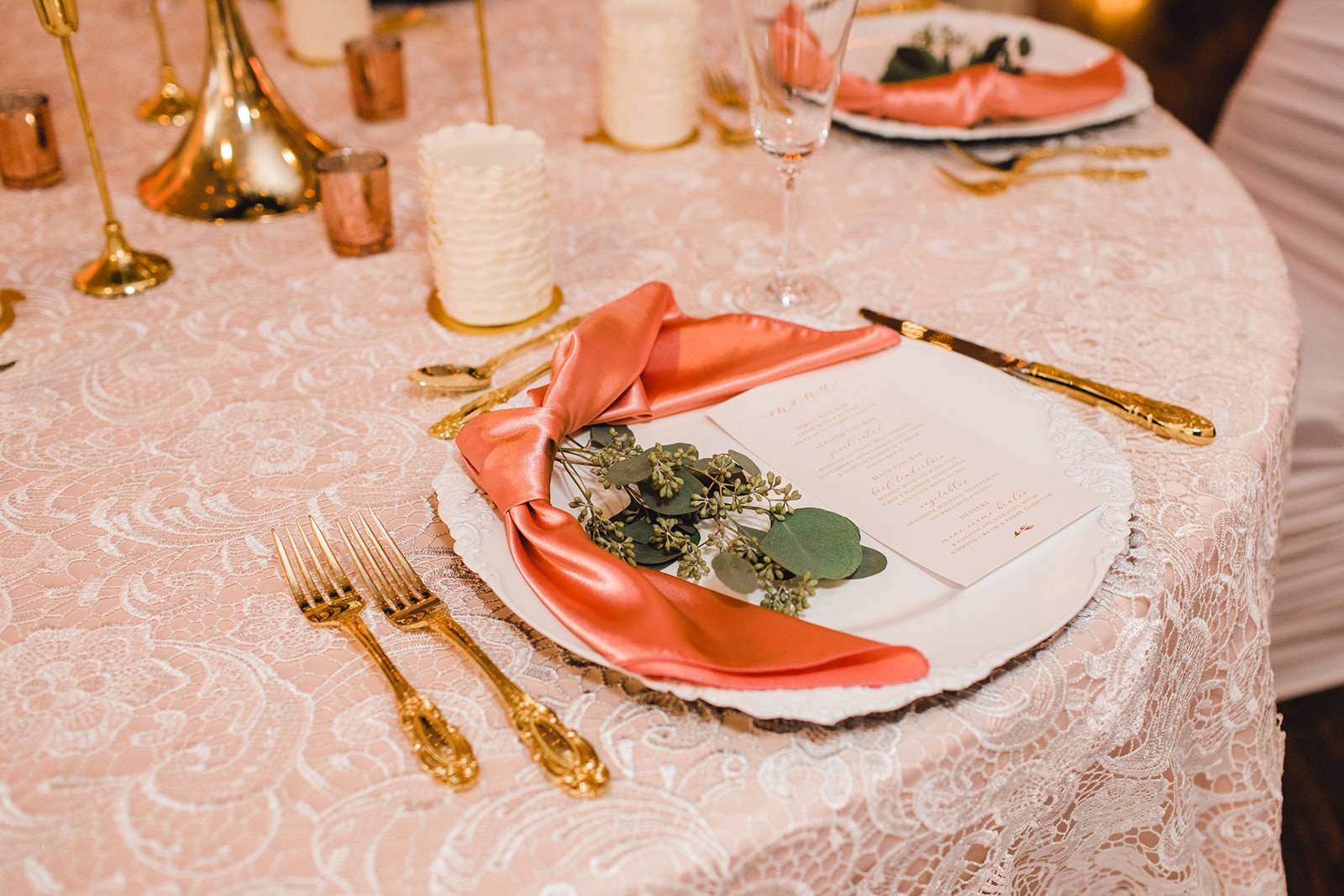 This November I was asked to be a part of the Inspirational Gallery at the Gates on Roblin. I was honored to be selected as one of the preferred planners for their venue, It's one thing to work in a venue and have the event staff/manager say that it was great to work with you. It's a whole new ball game to have that person call you back in the hopes of working together again. Once again, I am incredibly humbled and so extremely grateful for this.
I've got some pretty incredible things planned for 2020, and a bit of a pivot in my business. Don't worry, I am not going anywhere, just offering my services and expertise in new areas! Unfortunately I can't quite share the news just yet, but I promise it's incredible. Stick around and follow my IG feed for all of the info!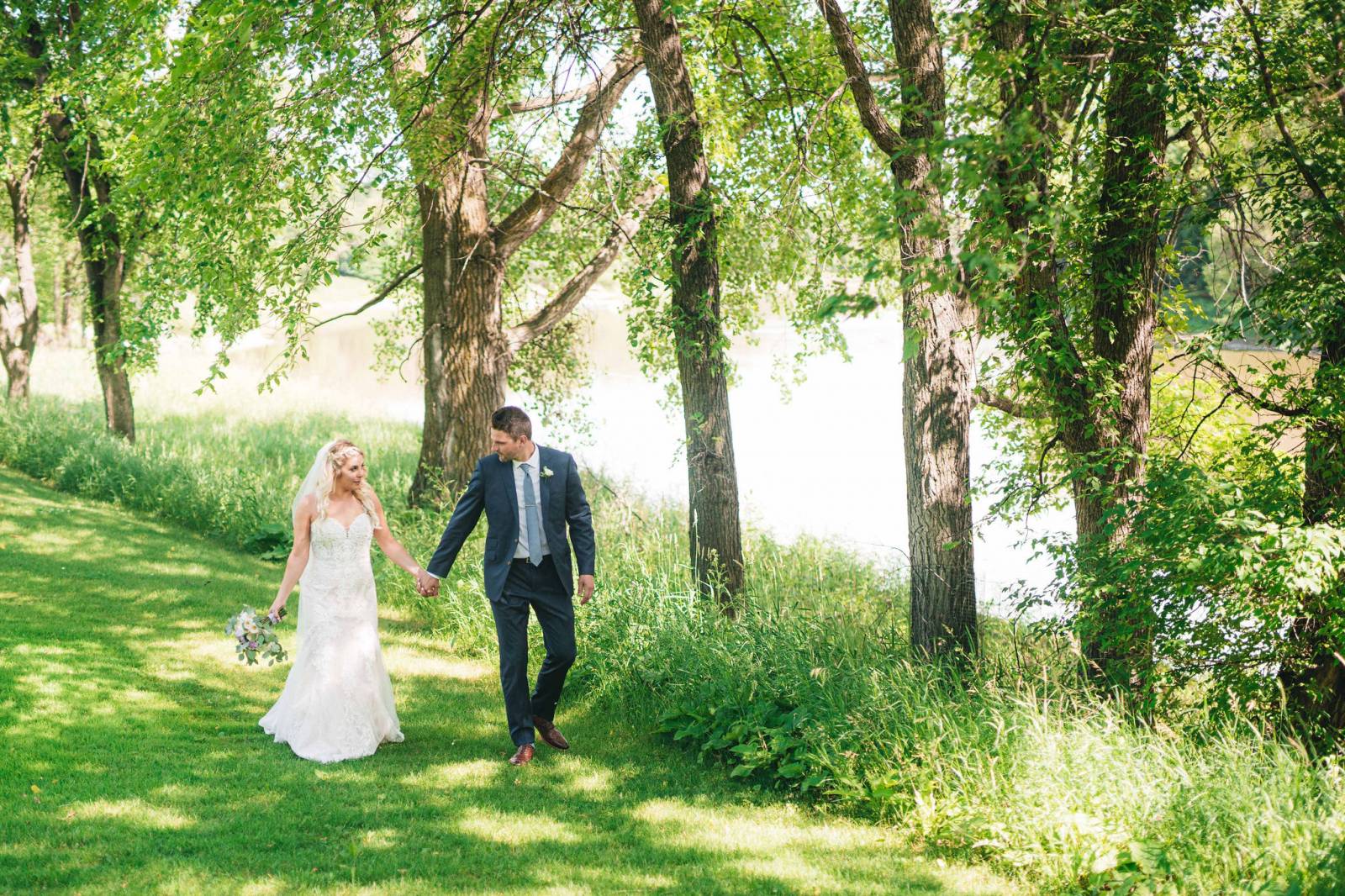 If you are still following along, I am going to wrap this long post up on a personal note. I think I finally found my "why" or my purpose in operating this small to medium scale operation. When people would ask me, why are you a wedding planner? My auto-response was that I loved weddings. Of course. If I didn't love weddings I would be completely in the wrong profession. But recently I had an ah-ha moment of truly discovering my why.
Why do I run my own business? Why do I put in long hours and burn the midnight oil? Why? Because it is an incredible feeling knowing that I am 100% in control of my life and my finances. I can control my expenses and revenues. I can work as much or as little as I want/need to. I can be as independent as I would like. I can empower other women. I can share my expertise, knowledge and creativity with others to help make their one day be the best day. I am a hyper-organized, type A personality. I enjoy passing on these traits to others to help them feel calm and relaxed on their wedding day. I enjoy the opportunity to pass my style and design ideas on to brides, and help them bring their visions to life. My days are filled with passion, hard work and hustle and I wouldn't have it any other way.
Every year I create a list of personal and business goals. In 2019, two of my personal goals (which technically tie into business goals) were to take one weekend off every month to enjoy a guilt-free weekend camping in our new trailer. My clients are so incredibly respectful and understanding that I was able to make this happen.
My second goal was to take my family on three vacations. Three. In one calendar year. It was a big goal, since most families strive to take one trip per year. In March, we flew to Texas, spent some much needed family time together and drove home. We did the cross-North America trip that I had been wanting to do for years. Nearly 3000 kilometers of seeing states that you just can't see in an airplane. It was amazing. In April, we went to Edmonton and spent the week at West Edmonton Mall. Our kids had a blast, and it was a week of relaxation before heading into a busy year. This month, we are headed to Disney World. While most of our trips are family focused and kid friendly, it's exactly what I wanted. Although in 2020 things will be a bit busier in my personal life as we welcome baby number 3, we will still be working away on your wedding days.
Being able to do all of these things is 100% chalked up to the fact that I have the best clients. I am so honored, grateful and humbled to be a part of your most important days. I appreciate your trust, you have truly allowed me to live my best life, while being my own boss, doing my dream job.
From the bottom of my extremely grateful heart, thank you.
-Tricia XOXO